"I freely confess: It was the objection of David Hume which first, many years ago, interrupted my dog-matic slumber" (Philosopher Immanuel Kant)"
_________________________________________________________________________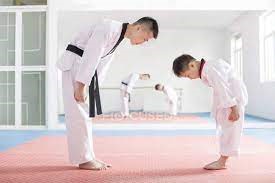 *** Star Wars offers the image of the Teacher: Think of the wise, respected, and mysterious martial arts Teacher, and the focused, eager, and respectful student/learner.
Dear Teachers:
One of the difficulties in teaching citizenship, multiculturalism, and pluralism is integrating into lessons resources that are effective at encouraging differentiated instruction and fostering creative and critical thinking while being truly cross curricular and engaging. I think you will find a springboard for all those things at this site as a whole. Our goal here is not simply to provide set units and lesson plans, but rather offer a springboard from which lessons and rubrics can be drafted with students, grade/division teams, etc.
There are a wealth of freely available creative and critical thinking resources from school boards and the web, so it is just a question of integrating them into lesson and unit building. If students are to be assessed on their creative and critical thinking skills, these need to be explicitly taught and modeled.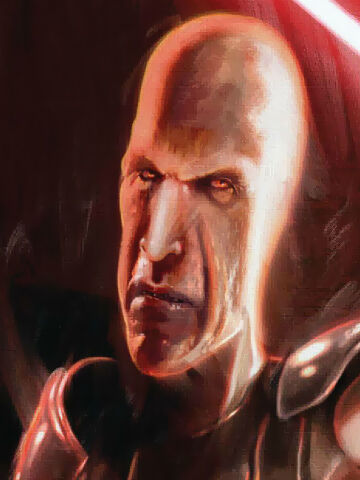 Darth Plagueis The Wise: Teacher of Darth Sidious
*** image fair Use Wiki: https://starwars.fandom.com/wiki/Darth_Plagueis?file=DarthPlagueisHS-SWI130.jpg
---
Here are some of my favorite Lesson Building Resources:
Parents and Teachers: Almost 3,000 students now identify as nonbinary in Oregon schools, educational data shows See the article here

---