Usually, we ignore someone who thinks there is a big government conspiracy plotting against them. Why would that person be so important?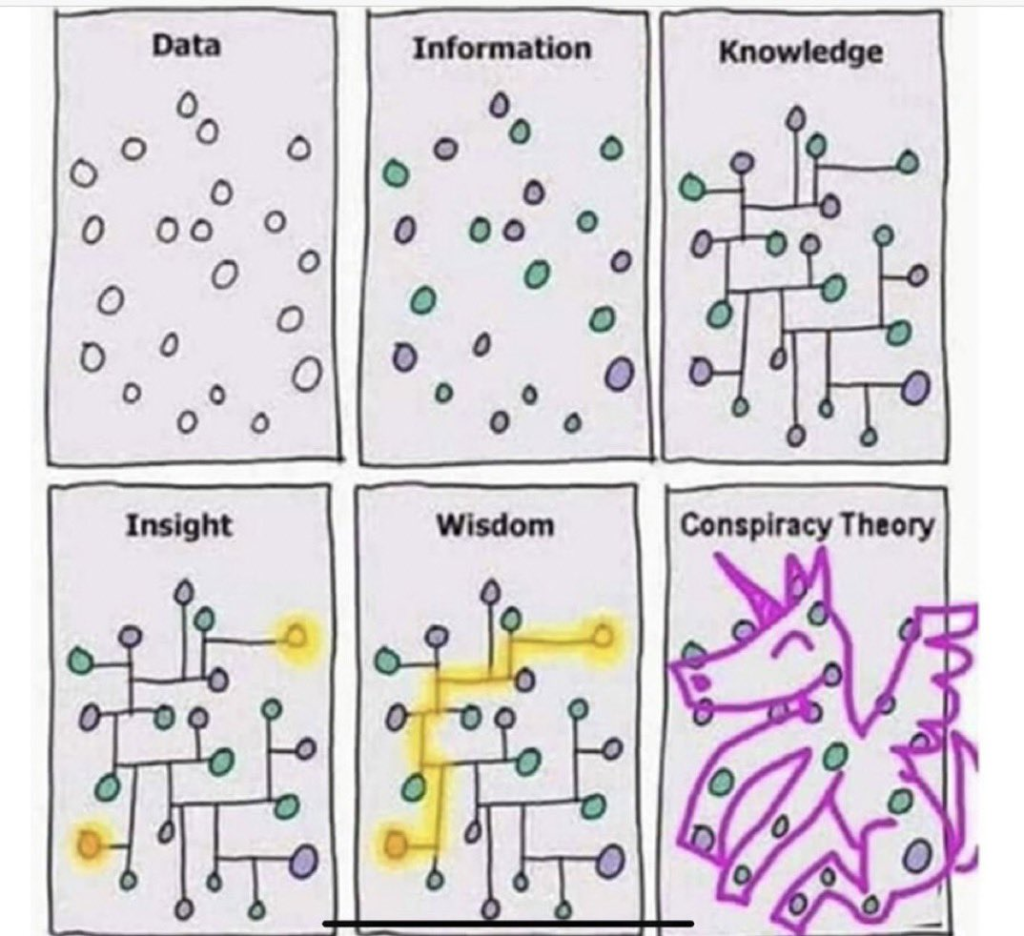 Still, people do lie, and groups of people lie all the time, so some conspiracy theories turn out to be true. Have you ever wondered if Santa Clause, the Easter Bunny, or the Tooth fairy exist? Here are 12 crazy conspiracies that turned out to be true: https://www.rd.com/list/conspiracy-theories-that-turned-out-to-be-true/
Activity: Explain how President Nixon was involved in a conspiracy.
PS
The Jan. 6 committee on Monday December 19, 2022 referred four criminal charges against former president Donald Trump and others to the Justice Department: obstruction of an official proceeding of Congress, for conspiracy to defraud the United States, for knowingly and willfully making material false statements to the federal government, and for insurrection.